Tuesday, July 21st, 2009
Wong Cho-Lam believes that we can save Hong Kong Cinema: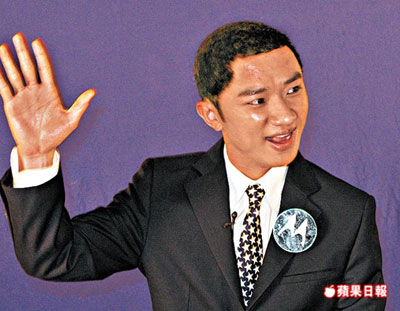 "Hong Kong Cinema fans, yes we can!"
If it's not clear from his outfit and slightly darkened skin, that's Wong Cho-Lam doing an Obama impression. Score another one against Political Correctness. I found myself so offended by the above that I immediately went to see TRANSFORMERS: REVENGE OF THE FALLEN.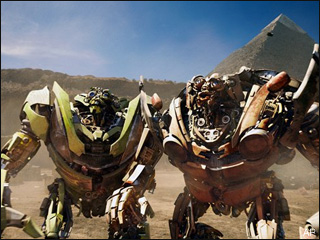 Setting the art of cinema back two decades.