March 10th, 2008
SPOILER WARNING: This post talks about the ending of Derek Yee Tung-Sing's film PROTEGE. If you haven't seen it yet and don't want the ending spoiled, you know what you have to do …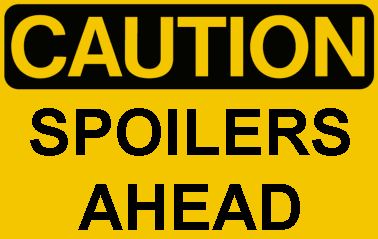 I'm wondering what people think happened with Daniel Wu's character in the closing scene. Did the little kid stop Daniel Wu from shooting up or was it a callback to the beginning of the movie when she picked up the needle and threw it in
the trash after her mother shot up? I zaprudered the scene and it looks like she arrives just as he's about to shoot up but it's hard to tell.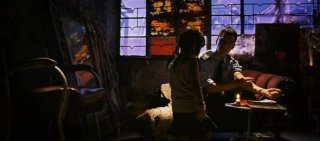 What's your opinion? Did Daniel Wu's character realize that the little girl gave his life meaning or was he on the road to becoming a junkie like the girl's mother?
I'll share my thoughts about the movie later this month when I break down the Best Film category for the upcoming Hong Kong Film Awards. Right now, I'll just say that — for a "best film of the year" candidate — it has a lot of problems.
IMAGE CREDIT: Film Unlimited (PROTEGE screen grab)