April 20th, 2009
I should be doing a news links post but, in honour of Jackie Chan, I'm going to yap my flap and continue to expose to everybody just how much of a fool I am …
Thoughts on the 28th Hong Kong Film Awards:
- IP MAN winning the award for Best Film has to be the biggest upset in quite a while.  It's doubly shocking considering that THE WAY WE ARE was on a run with wins in the Best Director, Best Screenplay,  Best Actress and Best Supporting Actress categories.  I think you have to go back to the 17th HKFAs for an upset of this magnitude when Maggie Cheung Man-Yuk took home Best Actress for THE SOONG SISTERS.  If memory serves, Jacqueline Wu Chien-Lien (EIGHTEEN SPRINGS) and Carina Lau Ka-Ling (THE INTIMATES) were the heavy favourites so it was a shock to many when Maggie Cheung won for a performance many considered perfunctory for a woman of her talents.  I may be misremembering (™ Roger Clemens) the broadcast but I'm pretty sure that you could hear people in the crowd jeering immediately after Cheung's name was announced.
I suppose I could go on a long rant now about how the IP MAN win was a travesty but I'm a tired, old man.  I'm feeling a lot like Walsh at the end of CHINATOWN when he tells J.J. Gittes: "Forget it, Jake.  It's Chinatown."
- Putting on my fortuneteller's outfit, I've tossed the joss sticks and divined that, 52 weeks from today, we'll be celebrating a Simon Yam Tat-Wah win for Best Actor.  Judging from what I've read in the papers and on Chinese discussion forums, I think his performance in NIGHT AND FOG is the leader in the clubhouse for next year's awards.  As he has been nominated eight times for an acting HKFA and has yet to win, I believe he will also be a heavy sentimental favourite.  So, forget about investing in Anacot Steel and head over to Macau or your favourite offshore gambling website to put down a few shekels on Simon Yam on the HKFA Futures board.  You and your wallet will be thanking me next April.

A note from Manny Kok, Sanney's Kozo Entertainment Group manager: This blog is intended for entertainment purposes only and does not constitute financial or investment advice.  The Kozo Entertainment Group and its subsidiaries do not condone gambling.  All readers who ignore this disclaimer do so at their own risk.  In no event shall the Kozo Entertainment Group be liable for any damages (whether direct, indirect, punitive, incidental, special, consequential or otherwise) arising out of, or in any way connected with, the use of this blog.
- Speaking of Simon Yam, those pants on the red carpet … yeesh.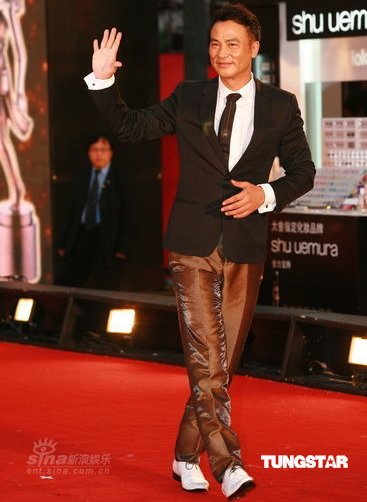 - Carol Cheng … still gettin' it done.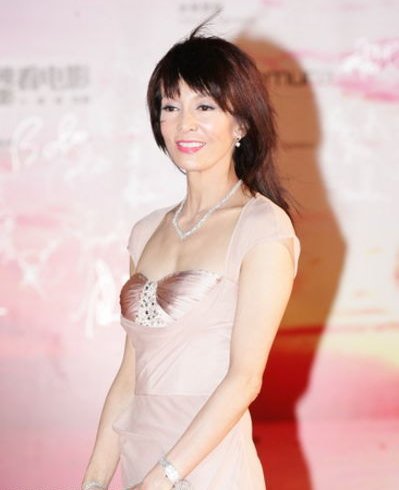 - Ooh, la and la: Tang Wei, Kitty Zhang and Monica Mok (OCEAN FLAME).  Hard to believe that even a schmoe like me has seen two of those three ladies in the buff.  The HK entertainment circle is where amazing happens … not the NBA.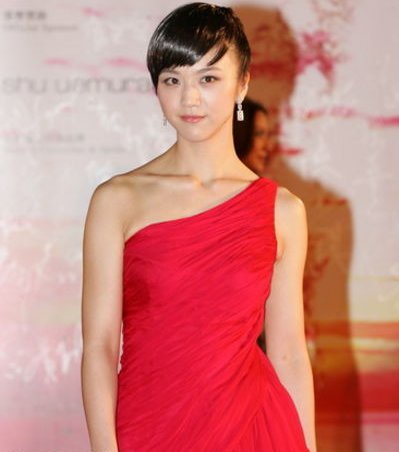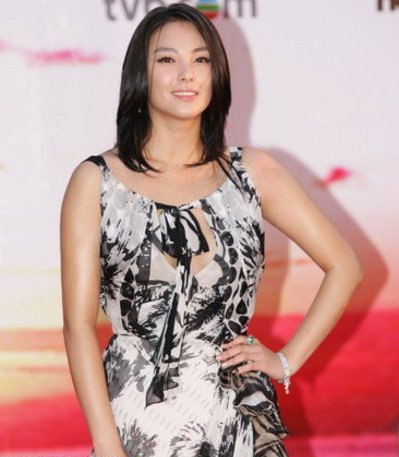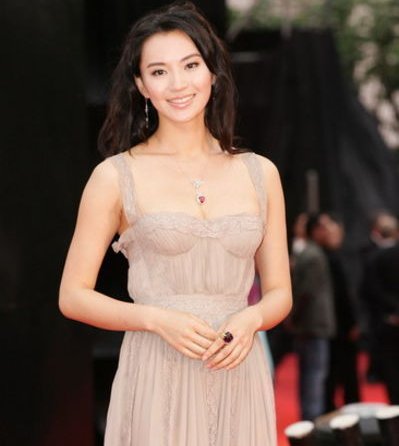 Back soon with a news links post and some thoughts on Jackie Chan, once again, stuffing his nimble foot in his big mouth.
Image credits: Sina.com