Thursday, December 24th, 2009
Hi.  I'm Sanney Leung.  You may remember me from such blog posts as Yummy Mummy Without A Tummy, Out With The Old, Part II and Sympathy For Mr. Imprudence.  It's the season of Peace on Earth and Good Will Towards Men so, with apologies to Kozo, I'm going to interrupt the voting for Best Of The Decade and wish everyone a Happy
Holiday
.
As this is a HK entertainment website, here are my wishes to you for 2010:
May your life be as rich and full as Ekin Cheng's hair.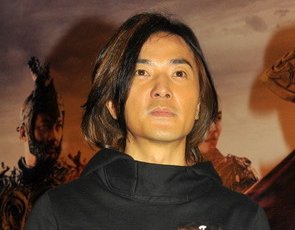 May your future be as bright as Zhang Jingchu's smiling eyes.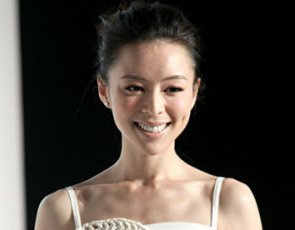 And may your secrets stay secret longer than Andy Lau's relationship with Carol Chu.
With that, I'm off to observe my holiday tradition of watching my favourite Christmas movie DIE HARD.  I've said it before, and I'll say it again, Christmas just isn't Christmas until I see John McClane decorating Karl's brother Tony with a holiday motif.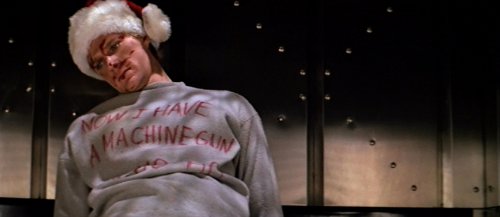 * * * * *
P.S.: I was going to go a different way with this post so, this morning, I spent some time scouring the Internet looking for holiday-themed pictures of HK starlets.  I came across this one of Twins back in December 2007 (who could predict the turmoil that loomed for the girls just one short month into the future).  You'd think that this photo was for some holiday-related EEG project but, this is HK we're talking about here, so it should come as no surprise that it was from an ad promoting
Hong Kong
tourism and the "winter shopping festival".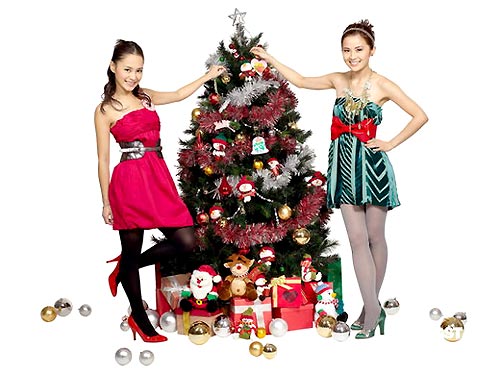 Don't get me wrong, I'm not sitting atop
Sanctimony
Peak
, proclaiming that people in HK are godless heathens who worship the Almighty Dollar.
This was basically just an excuse to post a photo of two lovely women in short skirts.
Back soon with my HK$0.15 on the Best of The Decade.  Until then, have a safe and merry holiday.
Image credits: Tungstar (Ekin Cheng, Zhang Jingchu), Twentieth Century-Fox Film Corporation (DIE HARD screen grab), Discover Hong Kong (Twins)