November 23rd, 2016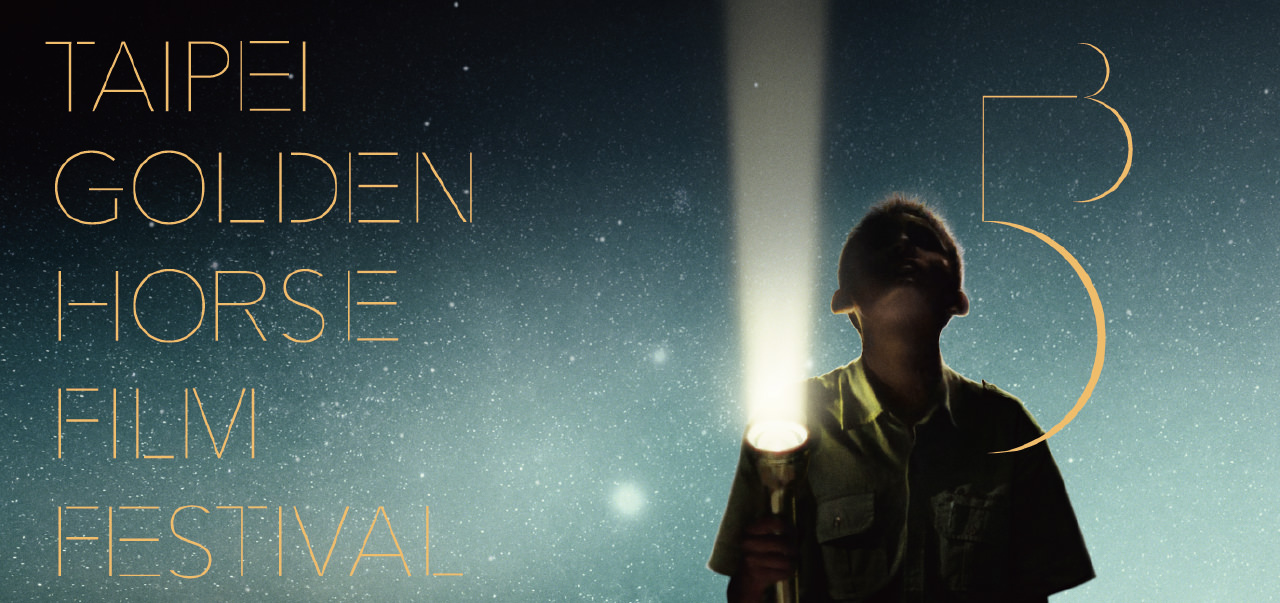 November is here, and that means it's time for the Golden Horse Awards again! With no festival friendly front-runner this year, that means everything is up for grabs. As we have done over the years, we will be following the whole thing from our headquarters in Hong Kong and bringing the latest results to you live, filtered for political correctness (come on, we still have to make a living here).
As per tradition, the live-blog will be super low-tech and likely the last time this blog will see an update this year. All you have to do is come to this blog (www.lovehkfilm.com/blog/thegoldenrock), click on the live blog post, and reload it to see the latest updates. If it's too hard for you to figure it out, then talk to your doctor to see if the internet is right for you.
If you need a refresher, here is the list of nominees. We have Chung Mong-hong's GODSPEED leading the way with 8 nominations. Despite a fantastic performance by Michael Hui, it doesn't have the critical acclaim of TRIVISA or Midi Z's ROAD TO MANDALAY or Feng Xiaogang's I AM NOT MADAME BOVARY. I predict that there won't be a sweep, just as the jury chose to spread the awards evenly between ASSASSIN and THANATOS DRUNK last year. Ann Hui and the rest of her jury have really tough choices to make this year.
As always, the show starts at 19:00 Hong Kong Time (That's GMT+8, go to World Time Server if you need some help with the time difference). The blog will start around 18:50 Hong Kong Time and run for about 4 and a half hours.
I'll try to be on Twitter when I'm not frantically trying to find English names for things or doing research, so follow me @TheGoldenRock. Use the hashtag #GH2016 to comment on the winners, losers and people who just happen to show up without being nominated for anything.
Hope to see you all on Saturday night!