December 10th, 2009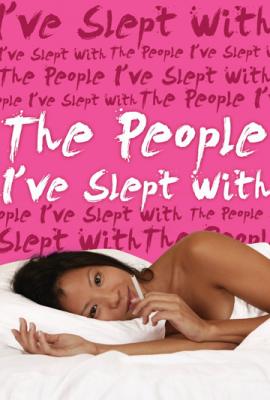 A week and a half ago, I had the chance to interview the director and cast members of the romantic comedy The People I've Slept With. They were in town because the film was one of the closing films of the Hong Kong Asian Independent Film Festival.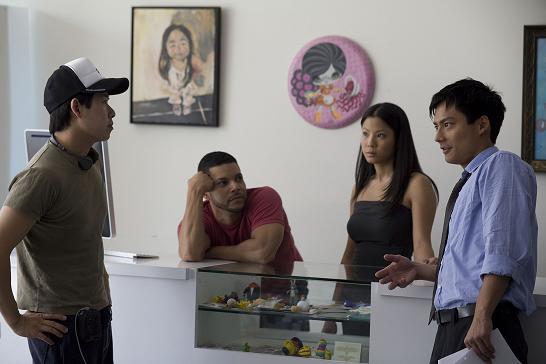 Three of them were there: (from left) Director Quentin Lee, actor Wilson Cruz, actress Karin Anna Cheung, and actor Archie Kao
During the interview, we discussed the film, the characters, the inspiration, and the state of Asian-American films in America.
Part 1 (128 kbps MP3, 21 MB, 23:23)
Part 2 (128 kbps MP3, 22 MB, 23:39)
Music: Judy is a Punk by James Iha from the Beams 30th Anniversary Album.
Our sincere thanks to Quentin, Karin, and Archie for talking to us. Also, many thanks to Ms. Kit Ho and Kozo for arranging the interview. Apologies for any moments where I come off unprofessional. I am, after all, just a small-time blogger.
If you'd like to find out more about the film, please check out the official website, and become a fan on Facebook. It's a film worth supporting, not just because it's an Asian-American production, but because it's just a damn fun film. Look for it in a town near you.
Photos courtesy of Quentin Lee and his Alivenotdead blog. Used with permission.