Thursday, April 15th, 2010
Before I get to part 3 of my HKIFF report, I want to announce this: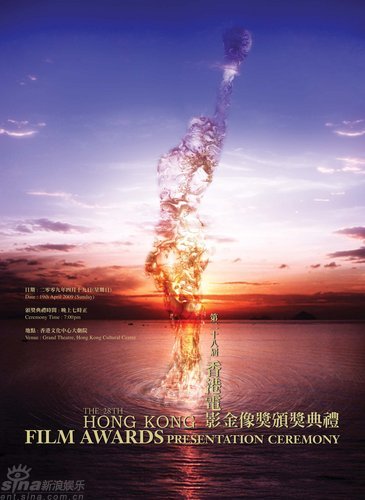 As I had done last year, I will be live-blogging this year's Hong Kong Film Awards. After the TVB debacle last year, competitor ATV is broadcasting this year, and they promise to present the show uncut. However, it appears that they will be showing it an hour late. And I will be sitting at home, in front of the tv with a computer, ready to deliver the news as they are shown on television.
So I will start roughly at 19:55 Hong Kong time on April 18th. For the West Coast of the United States, that's bright and early at 04:55 on the 18th. Those in the UK, that's 12:55. Everyone else, adjust accordingly.
Hope to see you all at the comments section!