Monday, November 19th, 2012
Yet another empty promise to blog gone unfulfilled, just like the most unreliable boyfriend you've had in your life.
BUT, there are some things that can bring this blogger back, and one of the them is awards season! I try to do a live blog for the two major Chinese cinema awards (Sorry, Mainland China, you don't have one of them), so this return means it's time for the Golden Horse Awards!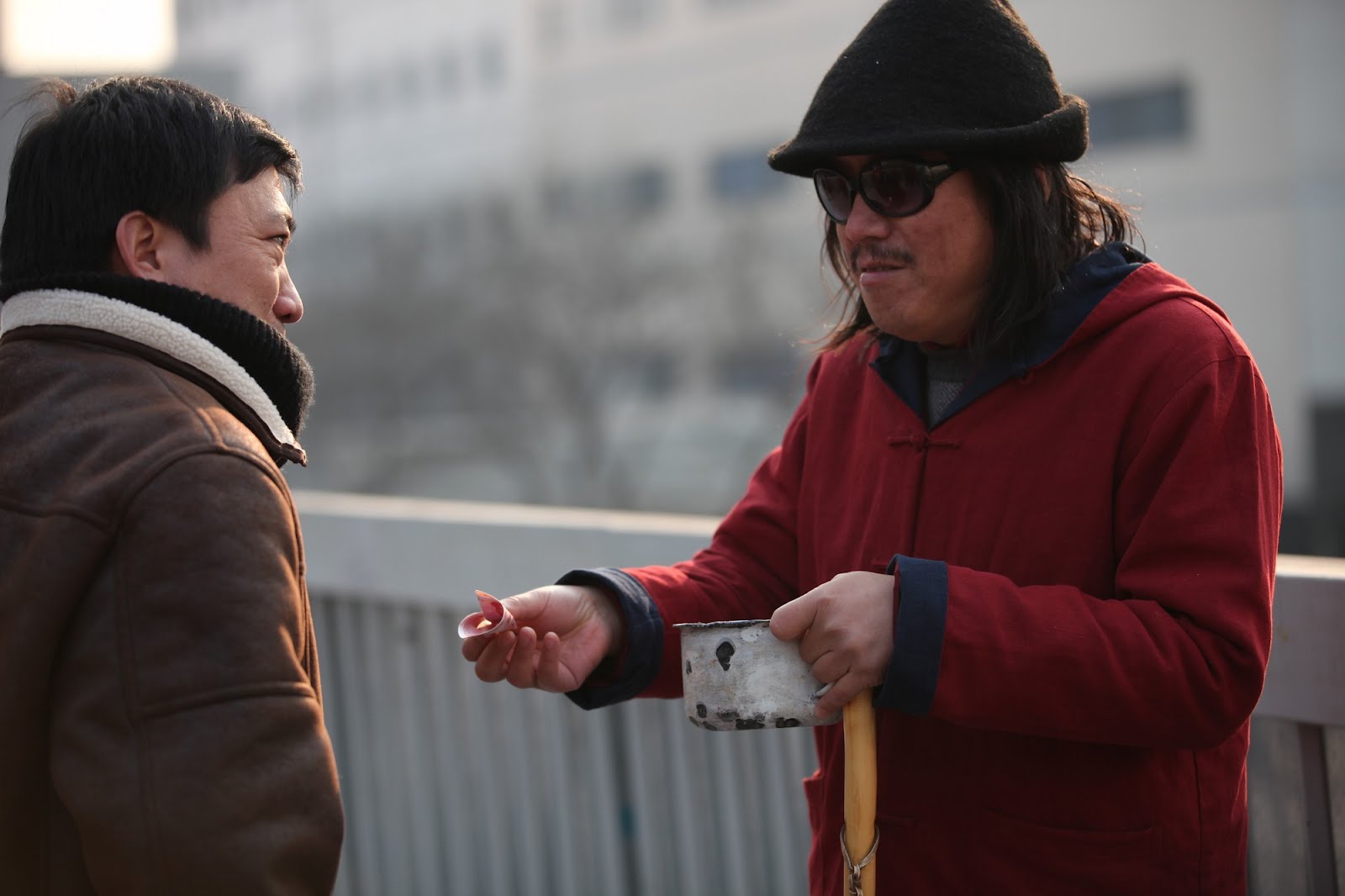 What this blogger does when he isn't blogging
As always, the awards will be broadcast live on Star Chinese Movies channel here in Hong Kong, and yours truly will be following all the action with snarky snark snark…with a few second delay because my Mandarin isn't as good as my Cantonese.
Here are the deets:
Time: Saturday, November 24th, 2012. 19:00 (7pm) Hong Kong Time (Use World Time Server or a world clock of your choice to figure out your local time)
Place: Right here! 
How it works: A new blog entry will be created on the day of the show. Just keep reloading that entry during the course of the show to see the latest updates.
How to interact:  In the past, I've opened up comments and set up live chats. This year, I'm taking it all on Twitter. Just tweet @TheGoldenRock with #2012GHA, and I will retweet and respond accordingly.  
Made plans this weekend? Just come back and reread the whole thing later on. It won't be so fun, but it'll be here as long as the blog is here.
Simple enough? Good! Some time later this week, I will post my predictions, and we'll be back here to waste a Saturday night watching the Chinese-speaking film community congratulate themselves!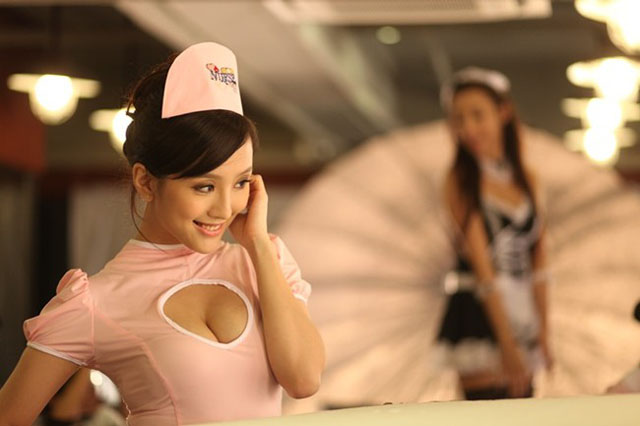 She'll probably be there, just not wearing this.
Concept ad for this year's Golden Horse Festival, by JUMP! ASHIN director Lin Yu-Hsien and starring Eddie Peng: