Friday, April 17th, 2015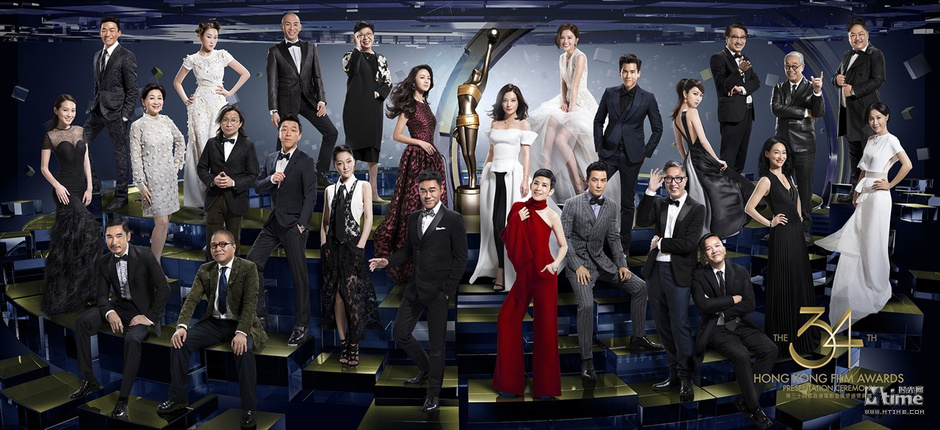 It's the same old song: Because of my busy schedule, I'm only able to come in and waste LoveHKFilm server space twice a year with my awards live blog. This time, it's the Hong Kong Film Awards, and it's bound to be another wild show. This year's hosts are Miriam Yeung, Jordan Chan and Gordon Lam, with performances by My Little Airport, Anthony Wong (Yiu Ming, not Anthony) and Ivana Wong.
As we have done for the last however many years, we'll be live-blogging everything happening over the course of the nights, from bad host banter to some actual award results.
Check out this year's nominees list here.  
Once again, the live blog will be done as one single entry, and all you have to do is reload the page to see the latest updates. Yes, I know I can load those auto-refresh whatever code thingamajig, but it's a one-man operation, and I'm going to ask you guys to make more of an effort while I'm typing furiously at the computer for 4 hours.
Here are the deets:
Date: April 19, 2015
Time: 7:30 pm Hong Kong Time (GMT+8) (go to World Time Server to find the time difference between your region and Hong Kong)
Length: Prepare to waste about 4 to 4 and a half hours on this baby.
I will start a new post that you should be able to enter from the main page, or find the link on my social media networks. If you don't know what they are by now, you will never, ever, ever know me.
See you all on Sunday night!