Thursday, November 19th, 2015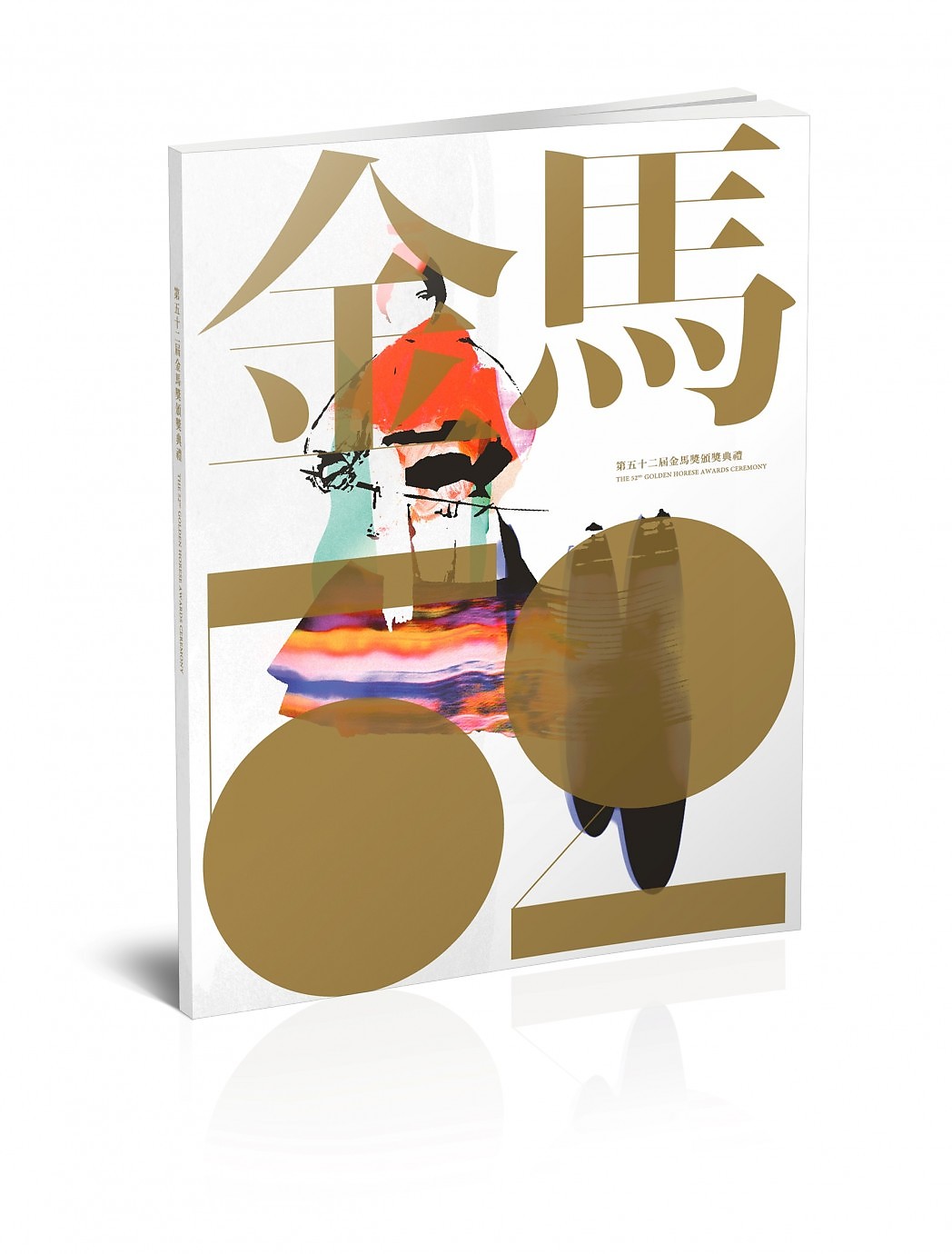 A book that I'm not getting because I'm not at the Golden Horse Awards
It's that time again, when this blogger blows the dust off this blog space and checks in with yet another awards live blog. This time, we celebrate the best in Chinese-language cinema (mainly Hou Hsiao-Hsien) with this year's Golden Horse Awards.
As we have done for the past several years, we will be doing a live blog during the course of the show. It will be a super low-tech one, with no auto reload. Instead, you just go into the blog page and reload it yourself. The button's not hard to find.
This year, I will be joined again by two special guests, who will be adding in the commentary. It was a lot of fun with those two in 2013, and we're hoping they'll have fun this year, too.
In case you need a refresher, here's the nomination list.
The show starts promptly at 19:00 Hong Kong Time (That's GMT+8, go to World Time Server if you need some help with the time difference). The show ALWAYS go overtime, so expect to follow this thing for a bit more than four hours.
 As always, we will try to engage the readers on Twitter. Follow @TheGoldenRock and post your Golden Horse reactions with #GHA2015 through the night, and we'll retweet, repost, like, or whatever you Twitter kids do these days when you see something amusing on the internet.
Hope to see you all on Saturday night!