Tuesday, July 19th, 2011
Welcome to the third and final installment of Michael Wells' coverage of the 2011 New York Asian Film Festival here on Damn You, Kozo. Michael writes for the Everybody Likes Movies blog, and it's a place for, well, everybody who likes movies. This time out, Michael talks about director Tsui Hark, plus some guy named Tsui Hark and maybe a little something about Hark (first name) Tsui (last name). They're all fascinating people. He also talks about two other films he saw at the NYAFF. After this entry, Michael will ride the Information Superhighway back to his regular haunt on Everybody Likes Movies. We thank him for his time and his copious way with words. His cheap per-word rates are helpful too.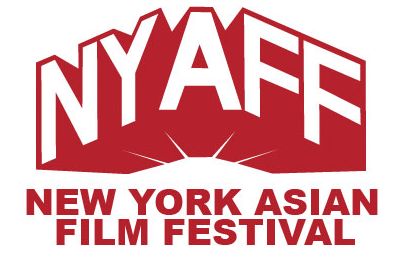 By Michael Wells
Grady Hendrix, co-founder, co-programmer and official publicity whore for the New York Asian Film Festival, took the words right out of my mouth when he stood up before the screening of DETECTIVE DEE AND THE MYSTERY OF THE PHANTOM FLAME and gushed, misty-eyed, about how Tsui Hark had changed his life and that of the other members of the Subway Cinema group (Daniel Craft, Goran Topalavic and Marc Walkow, as well as retired founding members Brian Naas, Paul Kazee and Nat Olson). I, too, can credit or blame this single individual, more than any other, for an addiction to Hong Kong film that would lead me to orally pleasure strangers in back alleys, like some desperate crackhead at rock bottom, if that was what it took to get my eyeballs on these movies.