Friday, October 31st, 2008
Aaaaaaaad, we're back. These toys in my living room say "Hi":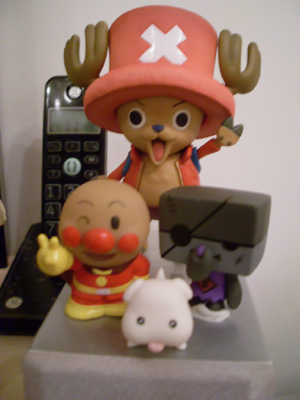 Clearly, my toy collection kicks ass

Anyway, the Hong Kong Asian Film Festival is now over. During that 17-day period I consumed 18 movies, 5 short films, 2 regular theatrical releases and plenty of bad food. Amazingly, I did not get sick, though I do recall nodding off during my screening of 881.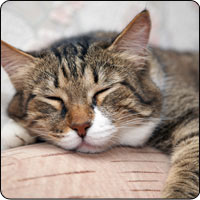 Hokkien musicals put this cat to sleep, too