Thursday, April 30th, 2009
Hi from Udine.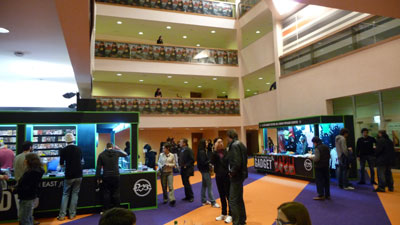 The lobby of Udine's Teatro Nuovo
Nearly through the Far East Film Festival and today was the most important day thus far: laundry day. In an effort to make everyone else's stay here far more pleasurable, I'm washing my clothes. This is proof that I'm always thinking about other people.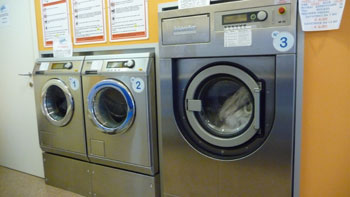 When I did this I could have been watching RULE NUMBER ONE again
The 11th Far East Film Festival is now over half over and unfortunately, the number of new Asian films I've seen thus far is rather low. Some highlights: