Wednesday, June 17th, 2020
We're finally here. Day 7: The very last post of THE BEST 75 HONG KONG FILMS OF THE 2010s, where one film gets crowned the winner, the others get berated as losers, and we all go home and immediately buy a copy of MEOW. Not because it's going to show up in the Top 5, but because we've mentioned it so many times, you've been brainwashed into buying it.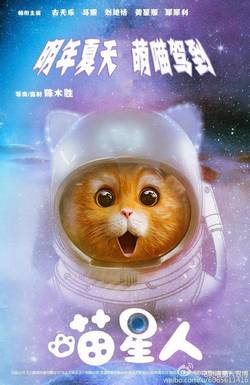 "Take me home!"

Likewise, we've made so much fun of Stephy Tang you probably feel like getting all her movies. This is a much better than buying MEOW, because then you'd own THE EMPTY HANDS, TRIVIAL MATTERS, SOMEWHERE BEYOND THE MIST, and one day MY PRINCE EDWARD. You'd also own a majority of Patrick Kong's works so, well, ha ha.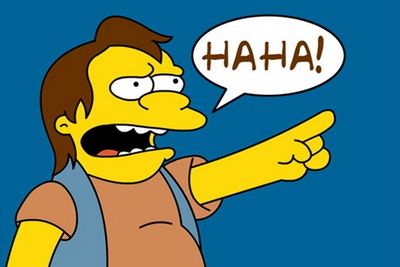 Also, we've mentioned Louis Koo so many times that you likely want to buy all his movies, too. But that's not a big deal because you already own at least 60% of his filmography.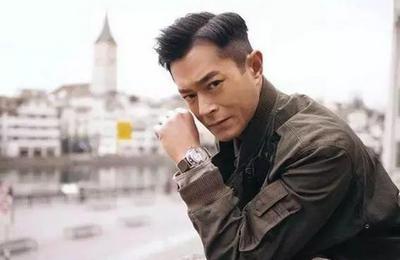 "I live rent-free. On your shelf."
The standard boilerplate before we put this thing down: This list was compiled from votes by over 120 readers and passerbys of decomposing website LoveHKFilm.com, and we thank them for their contributions. Also, if you're just joining this countdown now, by all that is holy go back to the beginning and start the countdown at #75. You could ask me why and question my methods, but then I'd employ common Internet rhetorical devices and tell you to go do your own research, you lazy Russian bot.
Links to previous entries in this series if you need them:
Numbers 75-61
Numbers 60-46
Numbers 45-31
Numbers 30-21
Numbers 20-11
Numbers 10-6
Okay, hit that jump and let's put this thing to bed.