Saturday, December 12th, 2009
It's nearly the end of the year, but more importantly, it's the end of the "aughts", so that means it's time for a "Best of" list. Because everyone loves lists. Don't they?
Anyway, to commemorate, celebrate, or perhaps complicate the end of this decade, LoveHKFilm.com would like to run a list of the Top 25 Hong Kong movies of the Decade. I — that is, the Kozo in Damn You, Kozo — will probably publish my own "Best of the Decade" Hong Kong movie list sometime towards the end of the year, but I'd like to see what the general Internet population - or, at least the 30-40 people who read this website - think.
That means this list will be decided upon by you.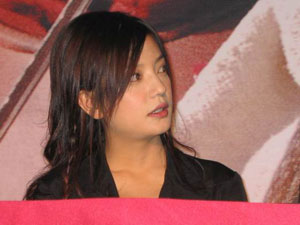 "Huh? Me? Why me?"