Tuesday, February 7th, 2012
Someone is going to be very excited about this news.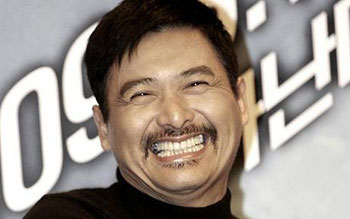 "Oh, I'm all a-tingle about this one!"
Sometime later this year, LoveHKFilm.com and Damn You, Kozo will run a Reader Vote for The Best 100 Hong Kong Films EVER. It's going to be the companion piece to the previous two Reader Votes for Top 50 Hong Kong Movies of the Aughts and the Top 100 Hong Kong Movies of the Nineties, and I have no doubt that it will be completely biased and not actually reflect the 100 Best Hong Kong Movies ever made. However, it should be fun.