December 19th, 2007
An abundance of text would only distract from the following sight: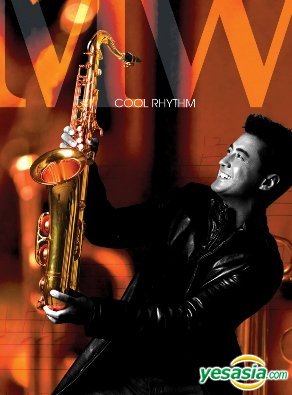 Going platinum!
That's right: Michael Wong sings. Actually, Wong has had his own band for awhile, but never before has he been allowed to bring his work to a wider, international audience. Joining Michael on a couple of tracks are Kelly Chen and Kenny Bee. One shudders to think of the possibilities.
I'm off to buy a lottery ticket because this is the same day we learned that Chow Yun-Fat has been cast in the Dragonball Movie and Lee Byung-Hun is rumored to play Storm Shadow in the G.I. Joe Movie. I may also jump off of IFC tonight to see if I have the power to fly like that guy on Heroes. My other option is simply to stay in bed for a week.


Buy my album!
UPDATED with YouTube Link!
BTW, my computer currently has no sound, so I still don't know what this sounds like. However, watching him boogie during the rehearsals gives me the willies. If you check this out you may want to hide your kids first.