January 10th, 2013
Hello there, you are now reading Day 12 and the very last post of THE BEST HONG KONG FILMS EVER. It's been a long journey getting here. We started receiving votes in early November, published our first post on this subject December 17th and now here we are a a full 24 days later, on January 10th, with the final post in this monstrosity.
24 days to reveal this ridiculous countdown (and also that BEST HONG KONG FILM PERFORMANCES feature). That's a long time for some people.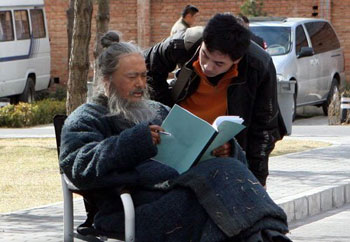 When Chow Yun-Fat started reading this countdown
he did not have white hair. Or a beard.
This last entry contains only two films because they distanced themselves from all the others on the list early on, and were in a horse race for the number one slot until the very last days. Considering that the #3 film is nearly 100 points behind these two, we felt like separating them would be appropriate.
Also, we should note that thanks to HARD BOILED, THE KILLER and A BETTER TOMORROW placing in slots 6, 5 and 3, John Woo has officially run out aces. No Top 2 finish for you, Mr. Woo.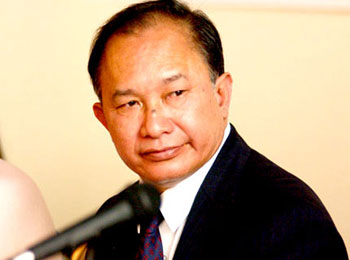 "Are we done here? I have a more popular Asian film website to visit."
As usual, if you're just joining us, you shouldn't spoil the whole thing by looking at the top film first. Either go back in time using your Flux Capacitor or click one of the below links.
Previous Updates:
Numbers 200-171
Numbers 170-141
Numbers 140-111
Numbers 110-81
Numbers 80-61
Numbers 60-41
Numbers 40-21
Numbers 20-16
Numbers 15-11
Numbers 10-6
Numbers 5-3
So here we go! Hit the jump to see that the #2 film of THE BEST HONG KONG FILMS EVER is…