Friday, July 16th, 2010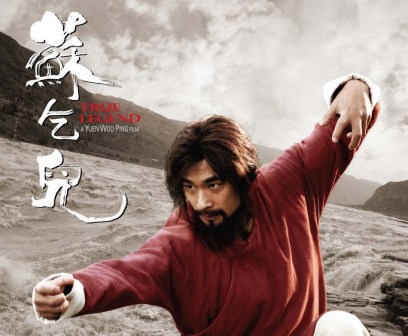 For the viewer thirsting for old school Shaw Brothers kung fu with a dash of vintage 90s Tsui Hark-style action, Yuen Woo-Ping's True Legend is like an oasis in the desert. There's only one problem — Hong Kong martial arts film fans are so parched that there's a danger of lapping it all up unquestionably, despite the fact that the last 1/4 of the movie is complete backwash.
Let me explain: True Legend has a structural problem. If you don't want to know the vague outline of the major story points, skip past the following list.