Monday, February 14th, 2011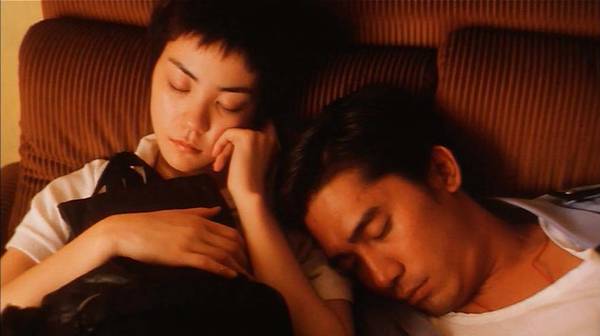 While I recognize that many people hate Valentine's Day and believe it to be be a nefarious "get rich" scheme perpetrated by a shadowy conspiracy of flower shop owners, greeting card companies, and chocolatiers, I think it has some value as a celebration of love, as long one doesn't get too caught up in the generic expectations associated with the event.
So…Happy Valentine's Day! Whether you're partnered up, just dating, or flying solo, here are some Hong Kong film recommendations for your consideration. I have to apologize to some of our readers for my largely heteronormative picks (with the possible exception of one), but frankly, the gay-themed Happy Together ain't the most upbeat film around. Anyway, you can take a look at my recommended romantic Hong Kong films (w/pictures! Yay!) just under the break.
*     *     *