Tuesday, April 19th, 2011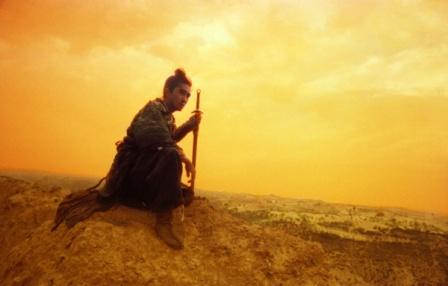 As the old proverb goes, all good things must come to an end.
Although I've been handing in a steady stream of reviews for several months, Ronin on Empty has only been intermittently updated as my schedule permits. After an extended hiatus due to my father's passing, I attempted to resume steady "publication" last month for a little while, but aside from an April Fools' Joke a couple weeks ago, this blog has remained conspicuously inactive since March 12th. And there is a good reason for that.
It has been a little over two months since my dad passed away. Following this sudden, tragic, and life-altering loss came numerous and ever-mounting challenges for both myself and my family. I won't go into the sad details of the event or the disappointing, troubling issues that emerged in the wake of this experience, but I will say that this has been — without a doubt — the worst time of my life. To paraphrase Dashiell Hammett's The Maltese Falcon, I feel like somebody has taken the lid off life and let me look at the works.
For all these reasons and more, I have decided it's time to leave LoveHKFilm.com after almost nine years of writing for the site.