October 23rd, 2010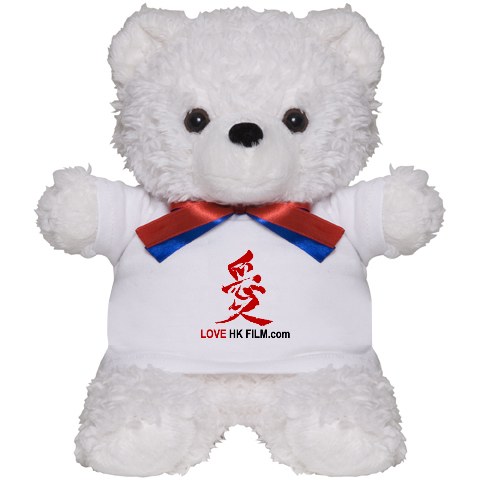 I want to take this opportunity to thank everyone who sent their positive thoughts, well-wishes, and prayers for my Dad. He's been out of the hospital for a little while now and doing much better.
I just wanted to say that it's been incredibly touching to see the love and support emerging from our family members, friends, colleagues, and the like, and I'm especially thankful for those of you who took the time to reach out to us in whatever way you could. As this is a situation that is ongoing, it is difficult to know the proper venue, if any, to express these thoughts. Since I have this blog, I thought I would do it here.
As to the LoveHKFilm.com readers who have sent their well-wishes via blog comments or e-mail,  I am very grateful for your kind words. In addition, I'd like to thank Kozo for allowing me to share this deeply personal situation on this otherwise fun-loving blog and, more generally, for providing me with such an excellent venue to talk about the wild world of Asian-related cinema and entertainment news. My apologies to anyone who had their comments deleted in the last month or so, as all our blogs have been inundated with spam. As a result, sometimes — quite unfortunately — a legitimate comment unintentionally gets the axe.
In any event, I just wanted to take time out to thank you folks for your support and concern. Much obliged.