January 14th, 2011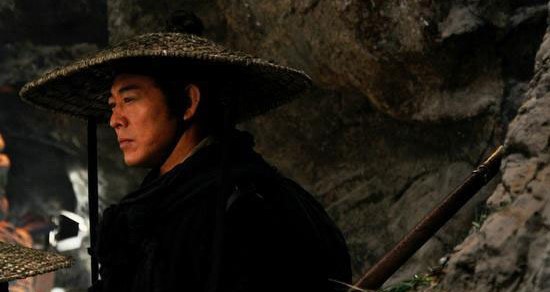 Jet Li returns to wuxia pian in Flying Swords of Dragon Gate
Said to be a reworking of King Hu's Dragon Gate Inn (1966) and New Dragon Gate Inn (1992, aka Dragon Inn), Tsui Hark's Flying Swords of Dragon Gate reunites the director with his Once Upon a Time in China leading man, Jet Li. Budgeted at a reported $35 million USD, the film will be the first 3-D wuxia film. Chuck Comiskey, who served as a visual effects supervisor for James Cameron's Avatar, has been hired as the 3-D director in charge of managing special effects.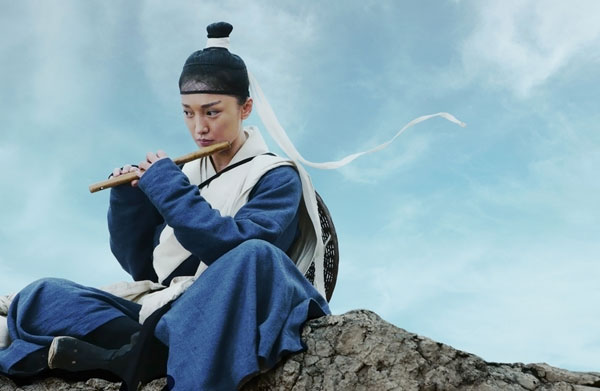 Zhou Xun  as Lin Yan-Qiu
Taking in a reported $12 million for appearing in the film, Jet Li plays Ming Dynasty general named Chow Wai-On, who finds himself at odds with Yu Hua-Tian (Aloys Chen Kun), an evil, power-hungry eunuch (aren't they all in Hong Kong movies?). Eventually, these two adversaries cross paths with Lin Yan-Qiu (Zhou Xun) at the titular Dragon Gate Inn. If this sound familiar, it should, as these roles were played by Tony Leung Ka-Fei, Donnie Yen, and Maggie Cheung respectively in the well-known (among HK cinema fans, anyway) 1992 adaptation. Guey "Gooey" Lun-Mei, Louis Fan Siu-Wong, Mavis Fan, and Li Yuchun also star in the 2011 version.
Although I'm beginning to really tire of 3-D (the tickets cost extra, it's largely a novelty, and I hate that the picture gets dimmed in the process), Flying Swords of Dragon Gate sounds like a dream come true for wuxia fans and it definitely appeals directly to my Hong Kong cinema sensibilities. We'll keep you posted on further news on this project as it develops, so be sure to check back. The film is scheduled to be released in December of this year.