January 28th, 2011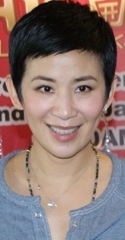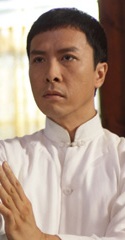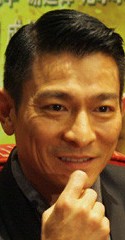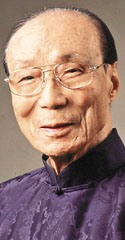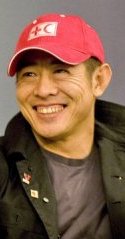 With the weekend upon us, I thought I'd give a brief round-up of Hong Kong cinema-related news, notes, interviews, and gossip in today's edition of Ronin on Empty.
The Wall Street Journal's Dean Napolitano posted an incredibly brief interview with Sandra Ng entitled "Mr & Mrs. Incredible & Sandra Ng" in which she discusses the appeal of Chinese Lunar New Year comedies and her 1996 box office dud Four Faces of Eve in which she apparently served as a co-producer. Sadly, the film in question doesn't appear to be available on DVD.
Ip Man 2 is being released by Well Go USA in select North American theaters this weekend with a planned Blu-Ray/DVD release this March. Check out Kozo's review as well as my thoughts on the film if you're on the fence about seeing the official sequel to Ip Man and the unofficial remake of Rocky IV.
Andy Lau confesses to Singapore's Straits Times about acting snobby toward Benny Chan on the set of 1990's A Moment of Romance.  Chan served as Lau's director on that hugely popular film as well as 2011's Shaolin. No word on A Moment of Romance IV.
103-year-old media mogul Run Run Shaw has sold his stake in TVB. Rumor has it that he will be using the money to pay Ra's Al Ghul for another dip in the Lazarus Pit.
Beijing-born Jet Li has become a citizen of Singapore, joining China's Gong Li as the latest "defection" to the Island state. As someone born there, all I can say is "Been there, done that." I'm guessing Jet won't be called up for National Service, eh?
To close things out, I've embedded the trailer for the Lunar New Year comedy, I Love Hong Kong. Written and produced by Eric Tsang, the all-star comedy looks to be a subtle, introspective film about love and life in Hong Kong. Or not. Take a look for yourself.