May 1st, 2009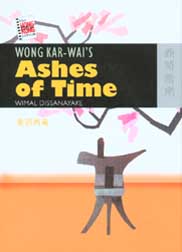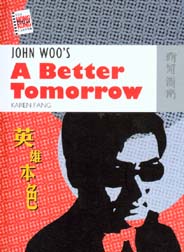 When I was attending the University of Hawai'i at Manoa, I did a keyword search of "Wong Kar-Wai," and amongst the results, I was directed to a couple of HK cinema-related books that I had no idea existed. One was a booklength study of Ashes of Time by Wimal Dissanayake; the other was an equally extensive look at Happy Together by Jeremy Tambling. Both were extremely well-written, illuminating, and full of little known facts about the films. The idea that this would be an ongoing series was an exciting prospect for a Hong Kong cinema fan such as I.
When I visited Hong Kong a few years back, I picked up a copy of Karen Fang's informative look at A Better Tomorrow at one of the museum gift shops, and just recently, I finished reading Gina Marchetti's take on the Infernal Affairs Trilogy. She does a heckuva job keeping everything that goes on in the trilogy straight, teasing out the implications of new, seemingly contradictory information we receive in the two sequels. To date, these are the covers of all the books in the series, save Lisa Oldham-Stokes' He's a Woman, She's a Man and  Tony Williams' A Bullet in the Head, which aren't coming out until May.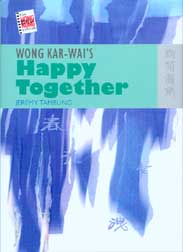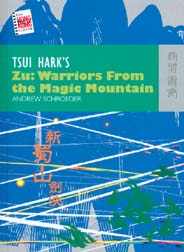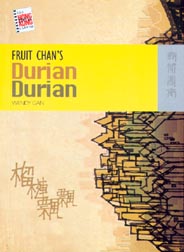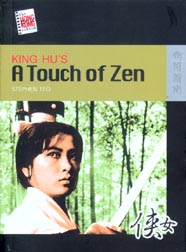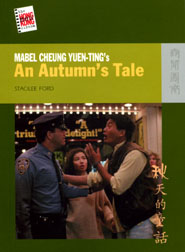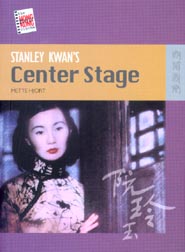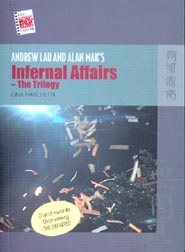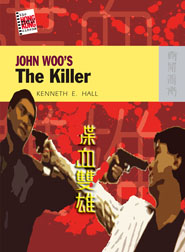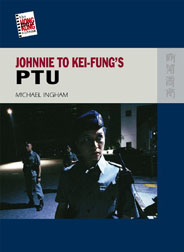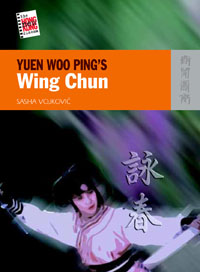 Why am I listing these books here? Well, I'm not getting a commission from the University of Hong Kong Press, I can tell you that. No, I'm spotlighting these books for three reasons:
 1) This is a Hong Kong cinema site, so I suspect the LoveHKFilm.com readership would be somewhat excited to hear about this series if they weren't already aware of it.
2) I'm curious — What Hong Kong movies/series do you hope will be spotlighted?
3) And to everyone — but Kozo, Kevin, and Sanney especially — what movies would you write about if you had the time/opportunity? Yuen Woo-Ping's Wing Chun has a book! I like the movie, but wow, Wing Chun! That means you could write about ANY Hong Kong movie! Keep that in mind.
To answer my own questions, I would say — after some consideration — that I would love to write a book about the entire Once Upon a Time in China series, but I have to admit that the sheer scope of such a project, not to mention my difficulties with Chinese languages, scares the hell out of me. I would really want to do the series justice, but I would probably would not have the time or energy to devote myself to such a project. There are a lot of other Hong Kong films that I enjoy (Fong Sai-Yuk, Hard Boiled, Needing You, the list goes on) , but if I had to narrow it down to one film, I can honestly say that I'd love to write a book about Comrades: Almost a Love Story, although to be perfectly honest, a booklength study of the My Wife is 18  would probably be a lot less pressure for me to deal with.
Anyway, I'm curious what you all think.
Oh, and if you're living in Hong Kong, you can order directly from the press. For those of you in the United States, you can also order these books on Amazon or directly from the University of Washington Press.