March 5th, 2009
When Kozo launched his blog back in 2007, some of his initial posts involved fun with wax dummies. Ever the derivative one, I will also use this blog to unload all my Hong Kong-related wax figure fun. Enjoy!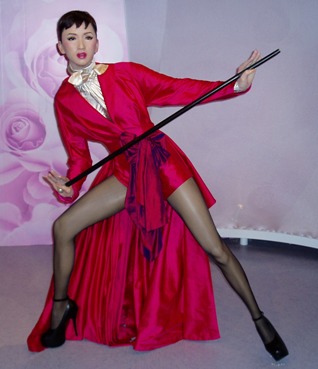 Hong Kong Cinema Legends — Leslie Cheung and Anita Mui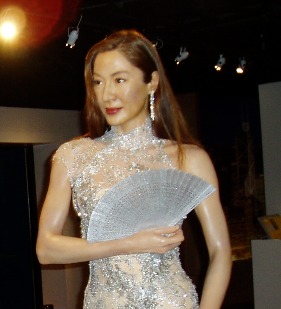 "What do you mean, 'Did I play the mummy?'!"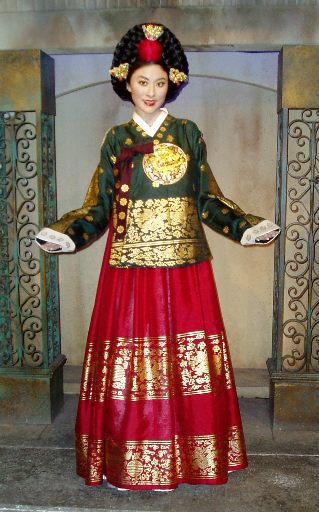 Possibly warmer and more life-like than Kelly Chen's actual onscreen presence.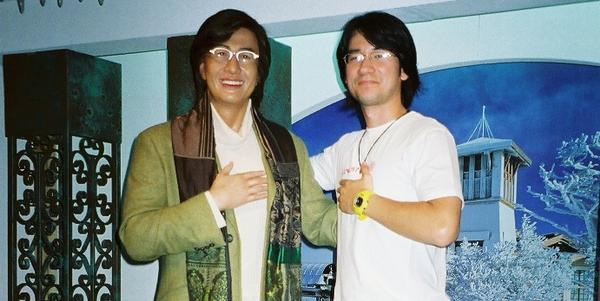 Bae Yong-Joon, obligatory Pan-Asia dummy (I'm the one on the right!)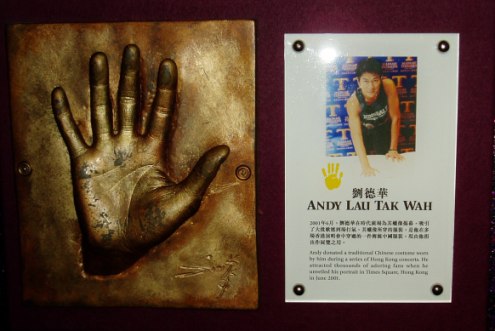 Lord Vader was only able to encase Andy Lau's hand in carbonite before delivering him to the notorious Jabba the Hutt. Andy's current hand replacement designed by some whiny kid named "Luke."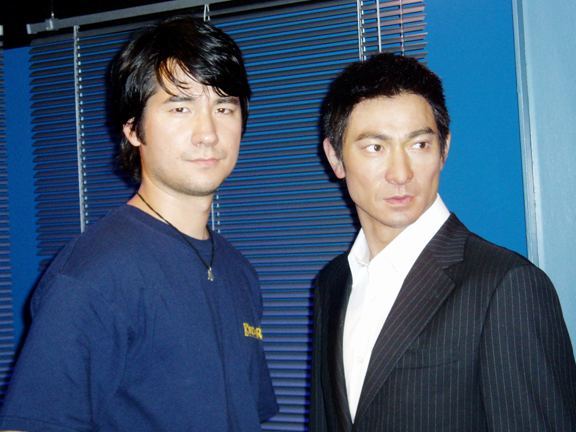 When Tony Leung is busy…INFERNAL AFFAIRS 4: Burning Sensation!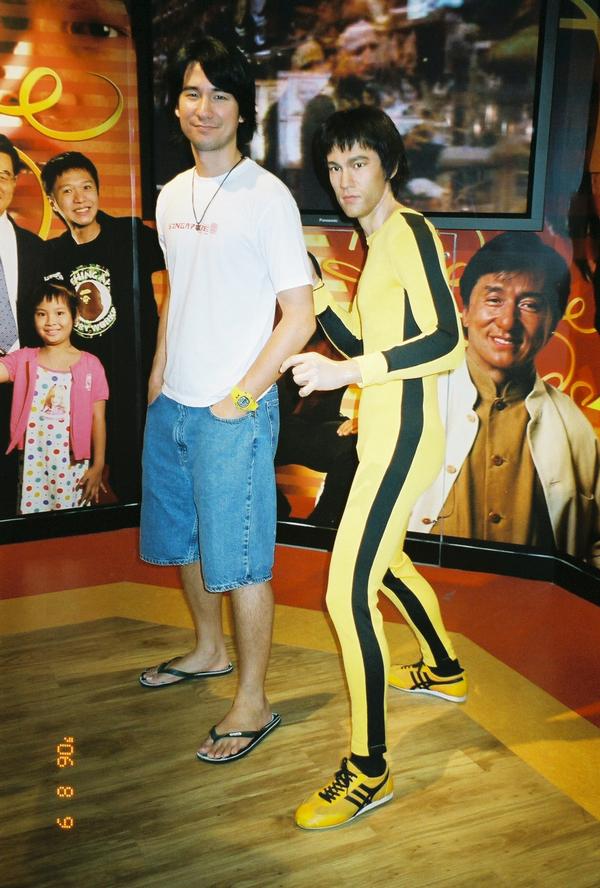 Bruce Lee, Me, and a Dorky Pair of Jean Shorts
*   *   *